UbiCast MediaServer is a powerful smart video platform that allows you to create and share customised training and webcasting content. It is ideal for corporate and educational use.
Rich production tools allow you to create training, teaching and presentation content that is interactive, engaging and optimised for learning. Powerful features include comprehensive editing and control tools, audience interactivity and collaboration, automatic transcription and subtitling in multiple languages, slide sorting, secure cloud and on-premises deployment options and guaranteed bandwidth.
Create video modules for your MOOCs
Your learning department and trainers create videos from their desktop and share them directly within your Learning Management System (LMS).
Share tutorials
Employees can easily share their expertise over video with the rest of the company: for example to show how to sell new products or use new software.
Effective blended learning using interactive videos
Teachers and trainers engage their students with time-based comments, links, additional resources and activities such as quizzes & polls.
Easily create videos
Capture your webcam & screen (slides, spreadsheets, software, websites…).
Share existing videos, such as recordings from your mobile device.
Simple and intuitive, no software to install.
Your video is automatically imported and indexed
Your videos are automatically converted to support the viewer's device and bandwidth.
Slides are extracted from the videos and available for easy navigation.
Keywords are detected and become searchable for access to specific moments.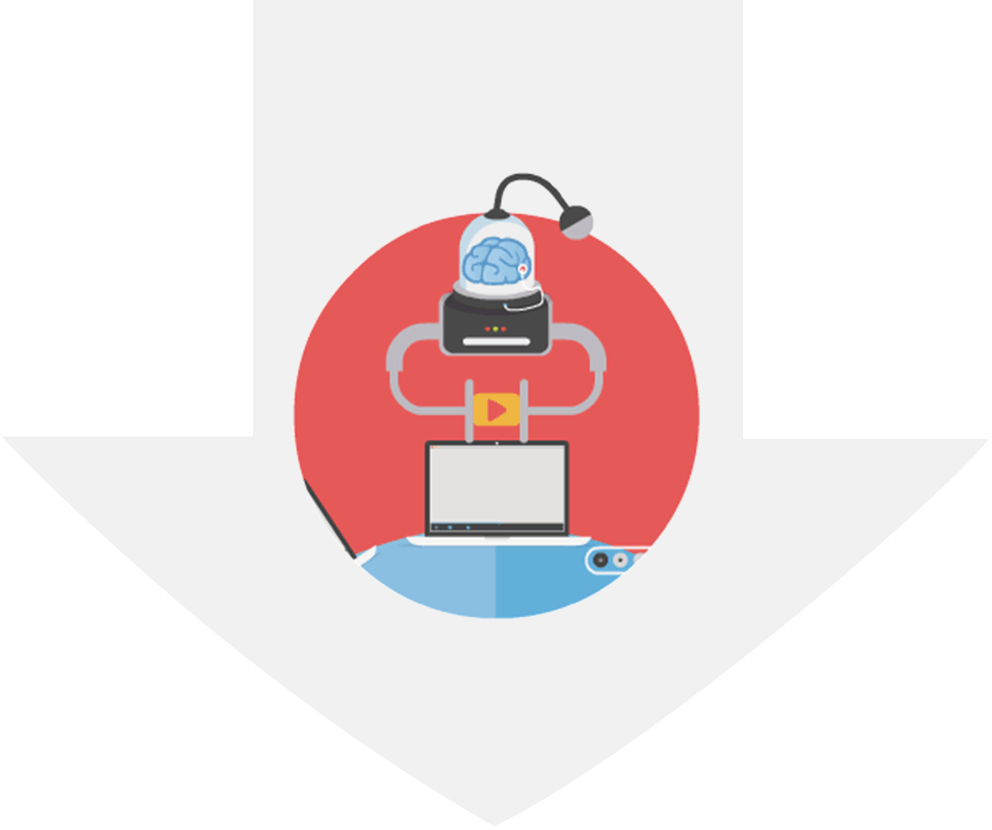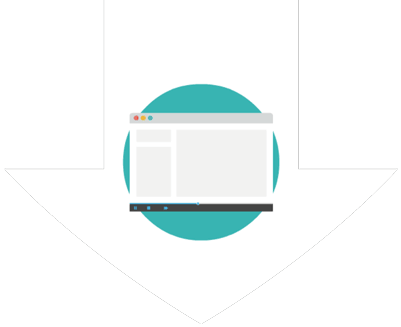 Customise your videos in a few clicks
Edit and trim videos directly from the platform.
Personalise content with your logo and a background.
Add attachments, chapters and links at specific moments of your video.
Add interactive exercises (polls and quizzes) and complementary resources (YouTube videos, Wikipedia pages, a Twitter feed, etc.) to maintain attention and measure understanding.
Securely share your videos with your colleagues
Share your videos by email.
Control the visibility of your content (public or password protected).
Integrate your content into your intranet, LTI-compatible LMS platform (Moodle, Blackboard, Canvas…) or blog.
Secure data against illegitimate access and download.
Enable employee contribution and interaction
Viewers can comment and help each other with an integrated forum (social learning) synchronized with the video.
Your audience can contribute by sharing links, videos and attachments alongside the video.
Manage interactions with moderation features.
Fully control your video platform
Design your home page by drag-and-drop, highlight content and organise it by channel.
Customize your platform's appearance to fit your graphic charter (logo, banner, colors and advanced CSS).
Authenticate users with your existing directory (LDAP, Active Directory) or social networks (Google, Facebook, Twitter).
Manage user permissions and roles precisely (viewing, editing, moderation).
Access viewing statistics.
Book a Demonstration & Free Trial
UbiCast MediaServer demonstrations and free trials are now available with Image Supply Systems.
Contact Brendan Nourse or Frank O'Reilly for further information.
Brendan Nourse
Sales Director
T: +353 (0)87 252 6665
E: brendan@imagesupplysystems.com
Frank O'Reilly
Technical Sales Manager
T: +353 (0)85 165 7827
E: frank@imagesupplysystems.com